Designing Customized Skin and Body Care Products
CITA International is fully equipped to provide you with state of the art cream, lotions, ointments and oils. Products with OTHC are available. Each batch of CBD product is accompanied with a certificate of analysis from FDA certified laboratories. Contact us today for information on samples and prices.
Esam Morsy, one of the world's premier chemists, formulators, and manufacturers, founded the company to provide unique products to various clients. For more than 28 years, we have been thriving as an international private label company that formulates and manufactures customized cosmetic, skin, bath, and body care products.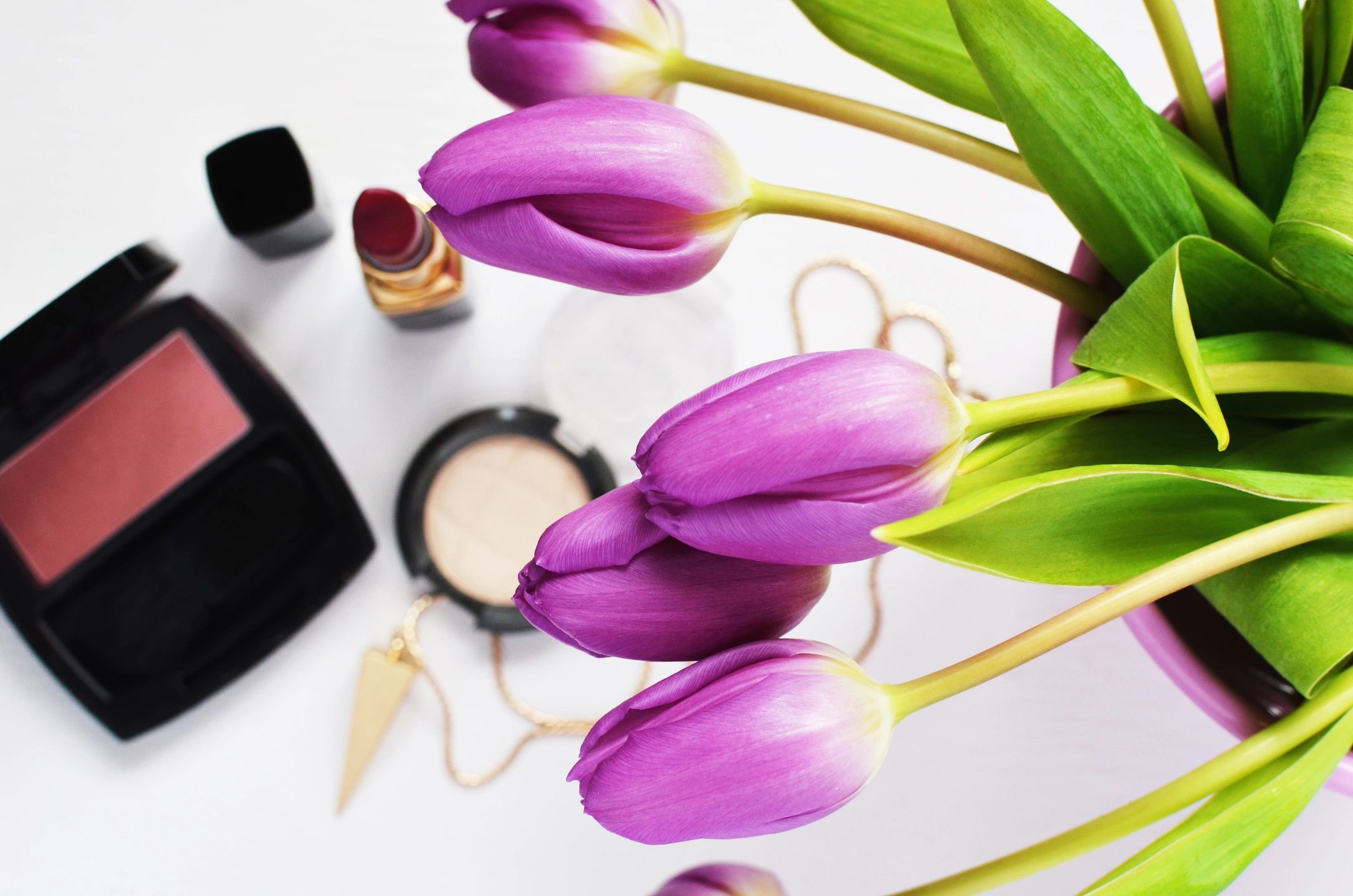 Why Choose Us
We use only the finest and most natural ingredients from around the globe. Esam Morsy blends his imagination to bring life to your dreams. Unlike traditional chemists and private label contract manufacturers, we deliver a level of excellence to your products that will not be matched.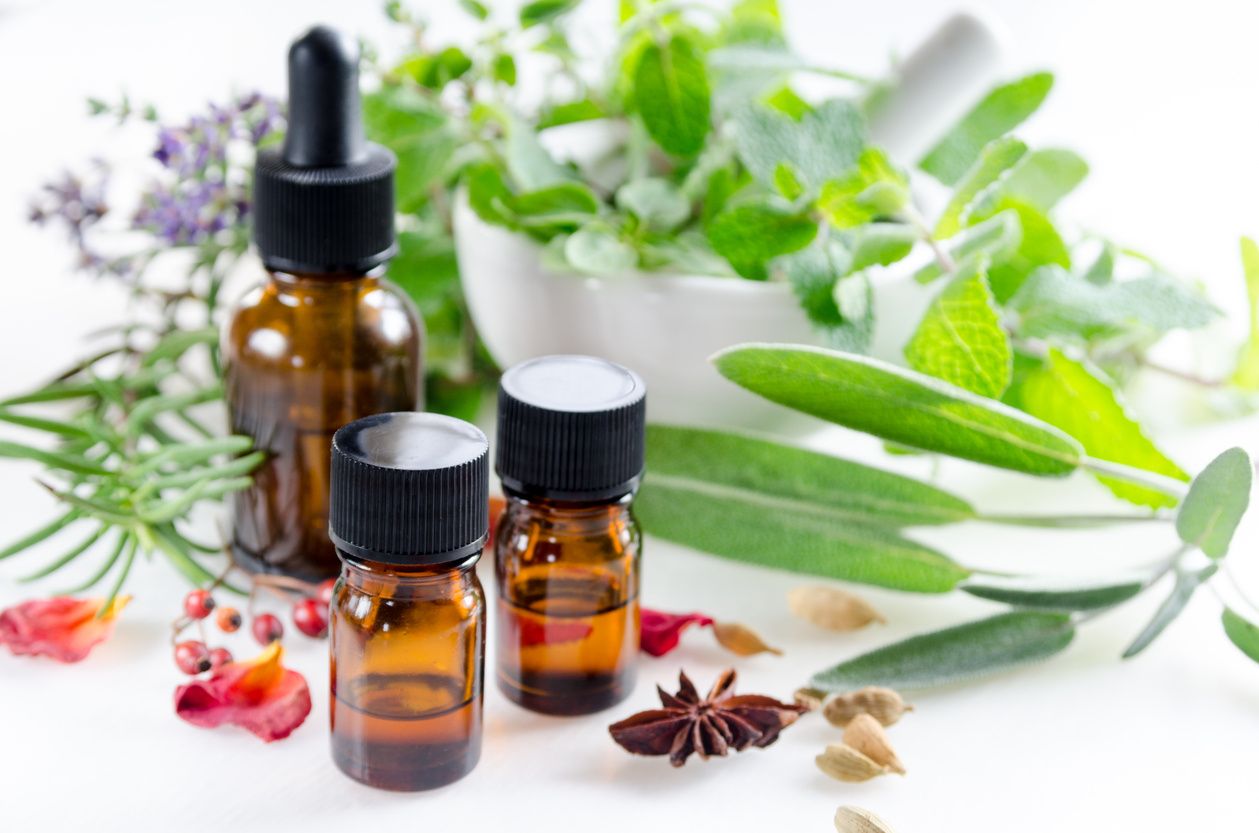 Personalized Service
We are your source for high-quality formulation and contract manufacturing of cosmetic and body care products. Discover our comprehensive list of quality ingredients, which go into the products we create and pack especially for you.
If you are interested in our services, feel free to get in touch with our team in Glendale, AZ. We are looking forward to assisting you!